Start 2017 With a
Great Vehicle!
From "The Big Lot"
Why Choose Nereson "The Big Lot"
1. Come as a customer and leave a friend.
2. The best selection of Pre-Loved vehicles in Fargo-
Moorhead.
3. Every vehicle we sell goes through our service
department. If it doesn't meet our quality
standards we send it to the auction!
4. We have financing solutions for all types of Credit!
5. We can get you a vehicle today!!

Over 200 Vehicles to
Choose From!
2011 Ford Escape
81,317 Miles
Sale Price Only $10,690
$155 Per Month*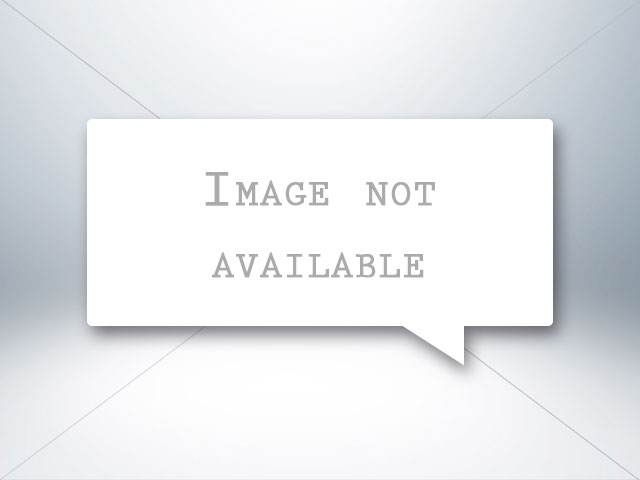 2016 Dodge Dart SXT
Only 37,001 Miles!
Sale Price $12,490
$169 Per Month*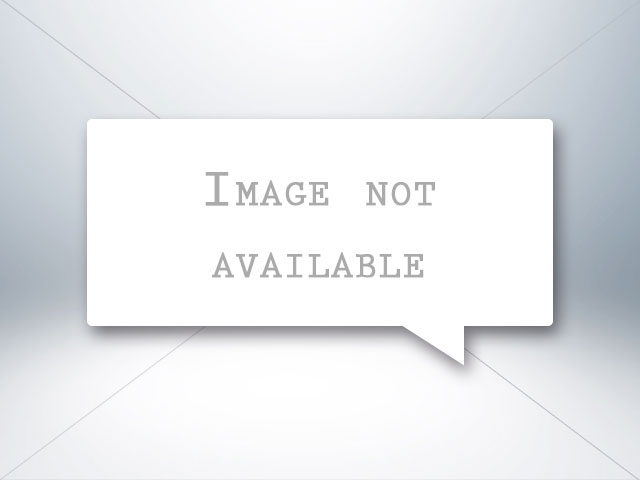 2016 Jeep Cherokee
23,442 Miles
Sale Priced at only $19,888
$274 Per Month*
2014 Dodge Ram 4WD
Hemi 91,208 Miles
Sale Price $19,490
$274 Per Month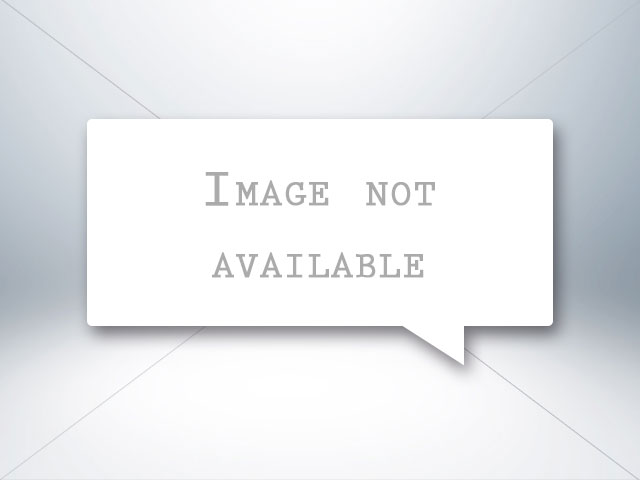 2013 Ford Fiesta Hatchback
SE Model 48,112 Miles!
Sale Price $8,990
$127 per Month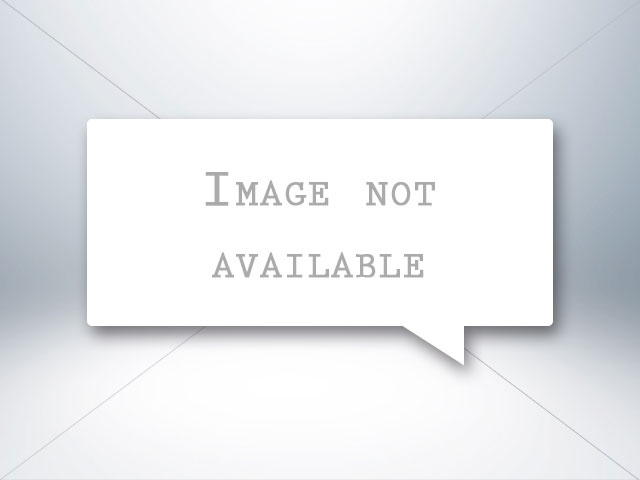 2008 Chevy Express
12 Passenger van Only 78,338 Miles!
Sale price $13,490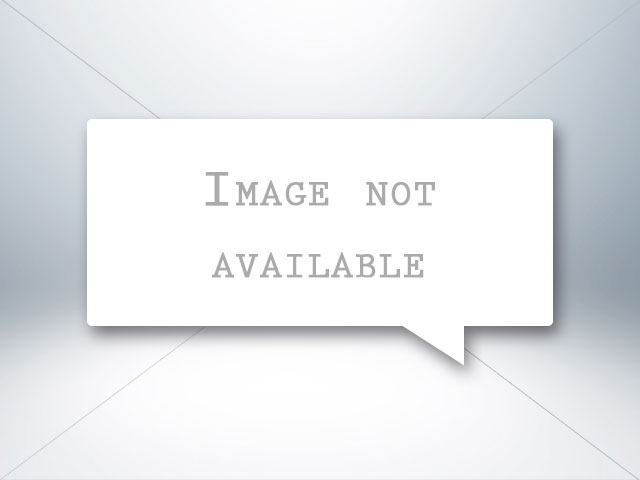 2016 Dodge Grand Caravan
Sale Price $13,490
Only $189 Per Month*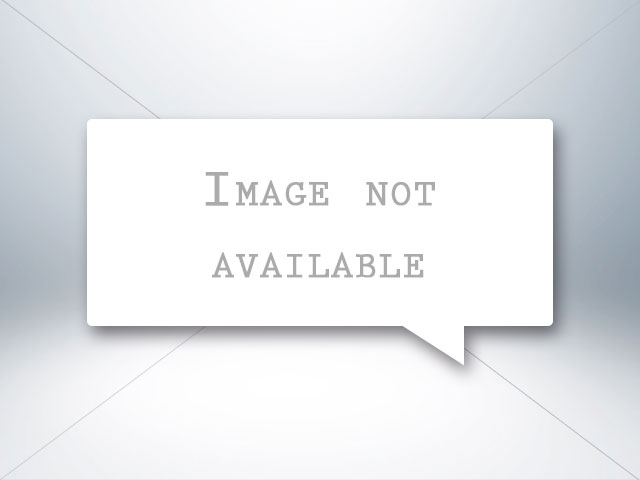 2013 Chevy Cruze
Sale Price $9,990
$141 per Month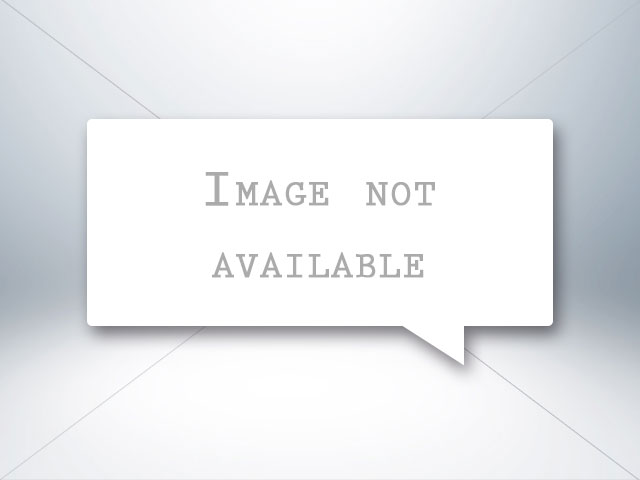 *All Payment calculated with 10% Cash or Trade Equity Down, 72 Months at 3.25% plus Tax, Title, registration and fees.
If You Haven't Shopped The
BIG LOT-You're "NOT"
Done Shopping!